There is and always will be massive speculation about which female celebrities have had breast augmentation surgery. Although it is obvious that some celebrities have enhanced their bust line with breast implants, it is hard to tell if that's the case with others. Whether or not the following celebrities have surgically enhanced their breasts may still be up for debate. However, if these celebrities have had breast augmentation surgery, kudos to their plastic surgeon because the results definitely look natural!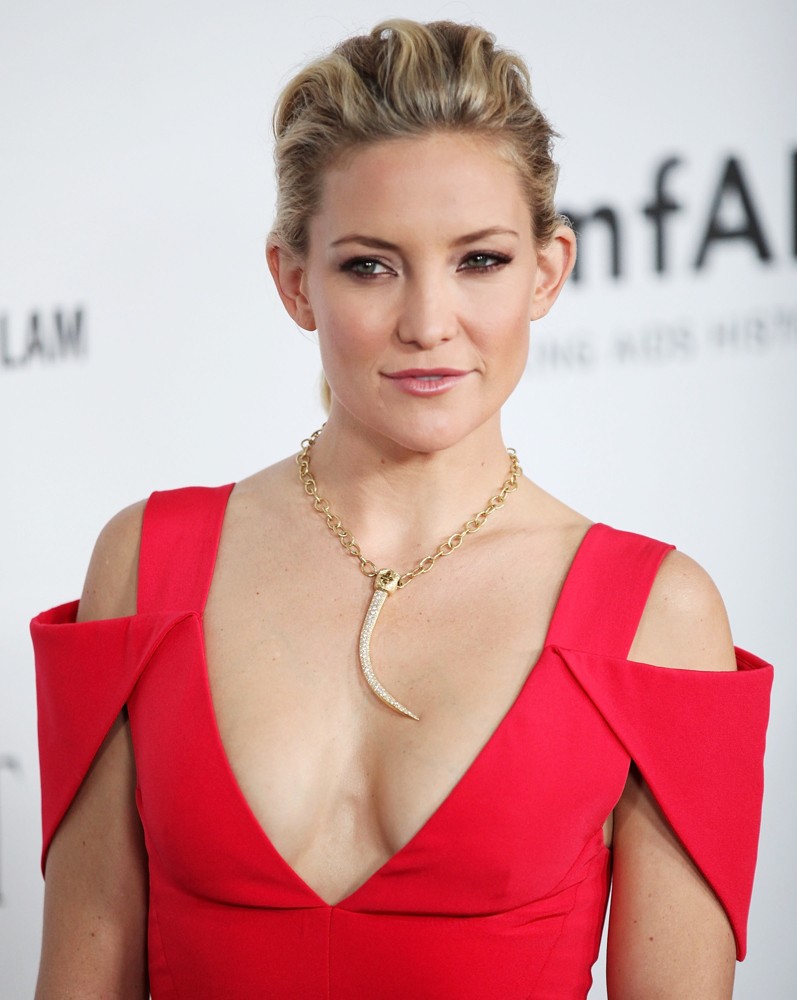 Kate Hudson
Goldie Hawn's golden child, Kate Hudson, has not admitted to getting breast implants. However, no one can deny that the previously flat-chested celebrity seems to have a little more oomph in the breast department these days. She may be keeping us guessing, but to some, that's the mark of an excellent breast augmentation!
Kourtney Kardashian
Kourtney Kardashian has confirmed that she has indeed undergone breast enhancement surgery. It is refreshing to hear a television personality admit to having a little help looking great!
Kellie Pickler
The American Idol alum has neither confirmed nor denied rumors that she has breast implants, but most would agree that her chest is more voluptuous than it was during her days on the singing competition show.
Nicole Richie
Nicole Richie is another celebrity who has yet to confirm that she has undergone breast augmentation surgery. On the other hand, photos don't lie, and recent photos reflect a very buxom figure.
Kelly Rowland
Kelly Rowland, a former member of the girl band Destiny's Child, has been forthcoming about undergoing breast augmentation surgery. She even noted that she had her breast implants placed under the pectoral, or chest, muscle, which has apparently resulted in her full but natural look throughout the chest area. Thanks for being honest, Kelly!
How You Can Get Natural-Looking Results From Breast Augmentation
Not everyone who undergoes breast augmentation surgery desires a natural look. Some patients would rather have breast implants that provide the most lift and cleavage possible rather than breasts that look anatomically correct.
Nonetheless, if you desire breast implants that look natural, one of the most important things you can do to ensure your desired outcome is to find a highly experienced breast augmentation surgeon. For instance, New York breast augmentation provider Dr. Joshua Greenwald has a keen eye for aesthetics. During consultation, he can evaluate your unique body frame, and recommend the type, size and shape of breast implants that will give you fuller yet natural-looking breasts.
To schedule a personal consultation with Dr. Greenwald to learn more about breast augmentation surgery, please contact his practice by calling (212) 518-1642.